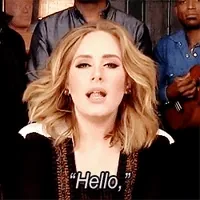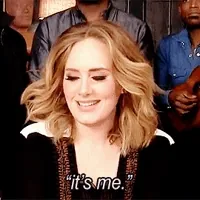 I'm back. Again. With another review for you.
Today, I'm going to be reviewing The Selection by Kiera Cass.
Blurb: Thirty-five beautiful girls. Thirty-five beautiful rivals…
It's the chance of a lifetime and 17-year-old America Singer should feel lucky. She has been chosen for The Selection, a reality TV lottery in which the special few compete for gorgeous Prince Maxon's love.
Swept up in a world of elaborate gowns, glittering jewels and decadent feasts, America is living a new and glamorous life. And the prince takes a special interest in her, much to the outrage of the others.
Rivalry within The Selection is fierce and not all of the girls are prepared to play by the rules. But what they don't know is that America has a secret – one which could throw the whole competition… and change her life forever.
Published: 2012
Genres: Science Fiction & Dystopian
Character Development: 6/10
I know a 6 seems harsh, especially considering Maestra scored higher in this category, but I absolutely could not stand America's indecision between choosing Maxon or Aspen. All she did up until Aspen came to the palace was cry over how Aspen had broken her heart, so her lack of moving on from him brought this book's score down.
Plot: 7/10
Interesting enough idea, but again, the America and Aspen thing annoyed me, and I felt a bit lost at times with the world-building.
Storytelling: 7/10
I can't complain about this one. The book was easy enough to read.
Turning Point: 7/10
There could have been a better way of raising the stakes.
Ending: 7/10
Meh.
Recommend: If you liked Miss Congeniality.
Buy From: Amazon
Add to: Goodreads
---
I have not been paid for this review. The opinions on this blog are mine and mine only.
Gifs courtesy of Giphy.