I wanted to read something a bit different after finishing Their Finest, and since Silence is Goldfish sounded as far from the Home Front as possible, I decided I'd give it a go.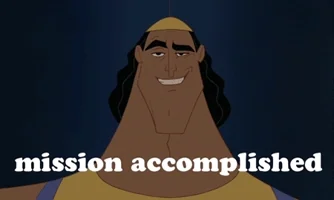 So here's my third Basic Book Review.
Blurb: 'I have a voice but it isn't mine. It used to say things so I'd fit in – to please my parents, to please my teachers. It used to tell the universe I was something I wasn't. It lied.'

Fifteen-year-old Tess doesn't mean to become mute. At first, she's just too shocked to speak. And who wouldn't be? Discovering your whole life has been a lie because your dad isn't your real father is a pretty big deal. Tess sets out to find the truth of her identity, and uncovers a secret that could ruin multiple lives. But can she ask for help when she's forgotten how to use her voice?
Published: 2016
Genres: Being a teen, Family
Character Development: 8/10
At the beginning of the book, Tess' sole concern is finding her real dad. She has a plan for how to find him, but as the story progresses, her focus shifts away from that and she starts paying attention to the things going on around her.
Plus, she was pretty funny at times.
Plot: 8/10
Not your average YA novel because it wasn't all about dying and death and getting boyfriends. It focused on family, and Tess' struggle to accept that hers isn't the same as everybody else's.
I liked how the author handled the subject, and didn't make it all doom and gloom.
Storytelling: 8/10
Again, different from other YA novels, but it was that freshness which kept me reading.
Turning Point: 9/10
it was a relief when Tess decided to try and fix things because she'd had enough of being walked all over, and satisfying in a way I haven't read in a while.
Ending: 9/10
Recommend: Definitely.
If you're looking for something a bit different, this is it.
Buy From: Amazon & Book Depository
Add to: Goodreads
---
I have not been paid for this review. The opinions here are mine and mine only.
---
Stayed tuned for my reviews of Maestra and Heatwave