I've written hundreds of these first posts since I first discovered blogging a while ago, but that's never made it easier to decide on where to start. So I'll refer you to this post's title for an idea of what this blog's about.
Book Hoarder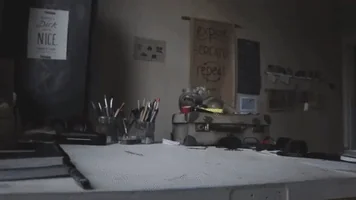 Okay, okay. I know the title's weird: Book Hoarder, I mean, come on, right? Hoarding books. What's that all about? And reading too much? Is that even possible?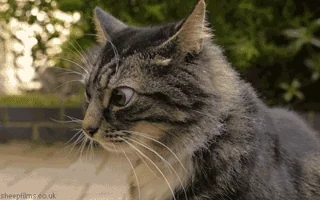 Well, yes, it is. You're reading too much when you happen to notice the time and realise a whole day has passed and your family hasn't seen you since eight that morning.
But I digress; I love books. That was supposed to be the inference from the blog's title.
And since I love books, I want to share all the wonderful and amazing and un-put-downable books I've read and am reading with all you wonderful and amazing and un-put-downable people.
Reviews, recs & ramblings. 
Book reviews will be the main thing you'll find on here, and also my list of recommendations for your TBR list. But there'll also be the occasional rambling about life, because I'm a newly-fledged adult and I don't know how to adult since nobody taught me.
(All we got taught at school was algebra and how to make a birdhouse. Can you believe that?)
I made a contact page for you to get in touch with me if you ever need to talk or you have a suggestion for book I should read.
And don't forget the gifs.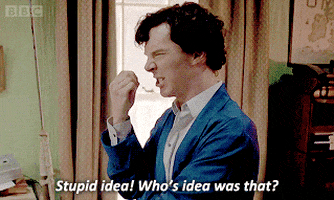 ---
All opinions on this blog are mine. I'm not being paid. 
Gifs courtesy of Giphy